Add me on Facebook
28 May, 2015 | Emily Cashen
'"Kusawa", that's Aymara for "like"', Ruben Hilari tells me, as he scrolls down the Facebook homepage excitedly on his phone. Contained in these iPhone pixels is Ruben's latest labour of love, Aymara...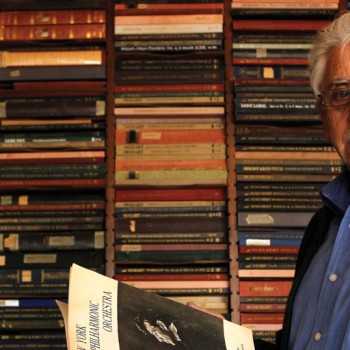 Flaviadas
28 May, 2015 | Emily Cashen
PHOTO: ALEX AYALAStrolling down Avenida Ecuador early on a Saturday evening, you may very well be greeted by the sound of a Bach melody floating on the breeze. Following this symphony will lead you th...