ARTICLES OF Valeria Wilde
Constellating the Unconscious
29 Jun, 2015 | Valeria Wilde
You walk into a room and see a group of people in a circle watching a young lady in the middle moving her right foot back and forth, crying desperately. Next to her is an elderly woman dancing with a...
DRESS TO IMPRESS
03 Dec, 2014 | Valeria Wilde
A cool hunting experience on the streets of La Paz, a photo essay by Valeria Wilde Valerie Monic... 18 Gabriela Flores, 25 Rodrigo Villanueva, 17 Ramiro Buitrago, 20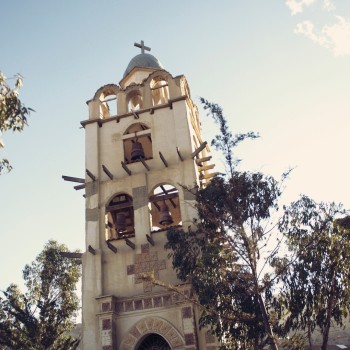 MUD SPACES
26 Aug, 2015 | Valeria Wilde
Photos by: Valeria WildeHans Moeller is a German-Bolivian who studied economics and spent part of his life working in the mining industry. Currently, he spends his free time working on astonishing con...