ARTICLES OF Cassandra Spry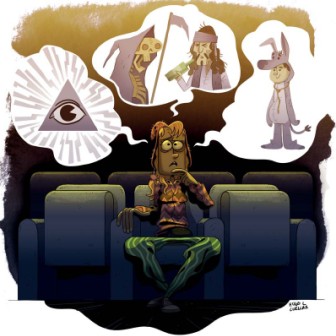 (Mis)Reading between the lines
23 May, 2017 | Cassandra Spry
Illustration: Hugo L. Cuéllar A gringo's attempt at watching a play in SpanishI'm as gringo as they come. The only Spanish I knew before coming to Bolivia was 'hola'. I even bought a jumper with alpac...
More Than Just Feeling Blue
23 May, 2017 | Cassandra Spry
Photo: Nick SomersMore Than Just Feeling BlueMobile phones – used for talking, texting, and… depression management? That's exactly the idea behind a 2015 pilot study lead by John D. Piette, PhD, Profe...