23 May, 2019 | BX TEAM
MIKO ART GALLERY
Description: MIKO Art Gallery is an Independent Contemporary Art Movement that promotes artists at different stages of their career. Its activities go beyond art exhibitions and/or artistic tours, as it also provides artists with a shared work space where they can exchange knowledge and initiatives, learn and refine techniques and develop synergies that promote growth both individually and collectively.
Address: Pasaje Kuljis on Genaro Sanjines Street #451
Opening hours: 11:00 - 20:00
Photo: Emily Kilner
---
DESTINATION
FERIA 16 DE JULIO - EL ALTO
Description: One of the particularities of El Alto is that it houses one of the biggest markets in Latin America, the 16 de Julio market. The market comes alive on Thursdays and Sundays, there you can find almost anything, from second hand clothing and home accessories to auto parts and vintage items, the entire area is full of stalls, sellers and customers.
How to get there: The simplest way is using the cable car lines, the most recommended are the red line or the blue line.
Photo: Nick Somers
---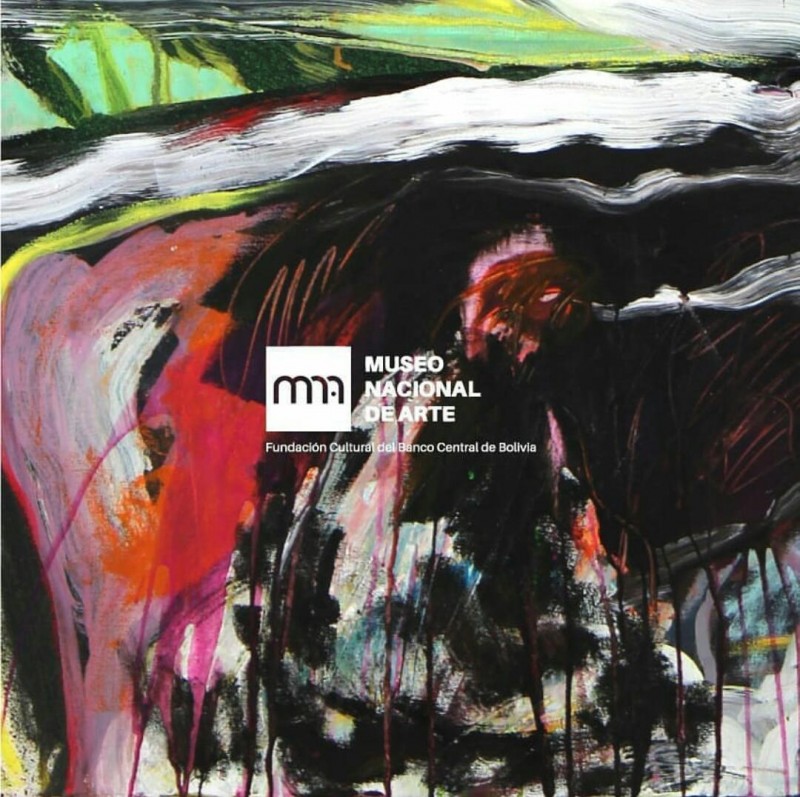 CULTURE
MUSEO NACIONAL DE ARTE
Description: The National Museum of Art is an important cultural centre, part of the Cultural Foundation of the Central Bank of Bolivia, that shows Bolivian art through the ages. Their mission is to promote dialogue between art, cultural heritage and society, opening spaces where messages are recognised, valued, enjoyed and reworked.
Address: Comercio Street #485
Opening hours: 9:00-12:30 and 15:00-19:00
Photo: National Museum of Art
---
RESTAURANTS
Propiedad Pública
Description: 'Public Property' focuses on simple, delicious Italian dishes and fantastic cocktails. The rustic appearance of the restaurant, home-made details and eye-catching portraits of people enjoying their pasta, represents their values: all are equal, all are welcome. A place of all and for all, with food and drink that feels good to the body and soul.
Address: Enrique Peñaranda Street L 29
Opening hours: 19:00 - 22:00
Photo: Propiedad Pública
---
BARS
Jallalla Cocktail Bar
Description: The first cocktail bar in the city of La Paz is located in the house of the Aymara artist Roberto Mamani Mamani, the signature cocktails made with mainly local ingredients have unique flavours and an impeccable presentation backed by stories of Bolivian culture. Jallalla's unique atmosphere also offers tapas-style food and live music.
Address: Jaen Street #710
Opening hours: 20:00 - 2:00
Photo: Emily Kilner
---
SHOPPING
ARTEZZANO
Description: A fine tailoring company specialised in the design and production of Baby Alpaca garments. Born 14 years ago, with the idea of bringing alpaca into our lives, ARTEZZANO developed a 'casual but elegant' style, which to date characterises all its collections, and getting international fame.
Website: www.artezzano.com
Contact: +591 76766661
Photo: Artezzano
Comments
LED Flashlight
18 Aug, 2020 | 05:59
Thanks for sharing
Photo Editor
14 Feb, 2020 | 08:39
amazing article i like it very much
stopwatch
08 Sep, 2020 | 04:30
thanks for sharing this informative post.
flashlight
18 Sep, 2020 | 12:43
thanx for sharing us
Blur
02 Apr, 2020 | 04:53
amazing job
Make a comment