07 Dec, 2015 | J.Q. Cooley and Anna Grace
A PHOTOPOEM BY J.Q. COOLEY AND ANNA GRACE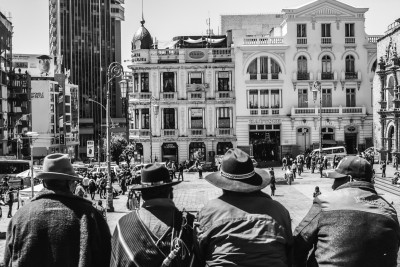 hats one two three four

buildings, people, watchful men:
brothers for today.
give flight to the day!
tiny hunter play play play!
laughter of the small.
vanilla vendor,
hither thither morning time
strangers shuffle past.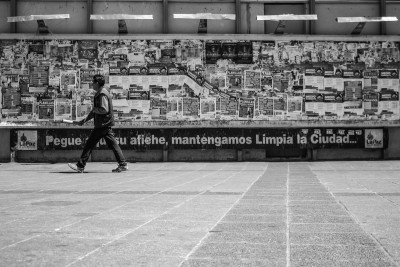 urban art smattered,
oblivious he passes.
the ink fades with him.
hark! she fjords the square,
a walking revolution.
she's almost there.