MARKET
24 Mar, 2015 | Nick Somers
A Photo essay by Nick SomersWhat is it that you need? Ingredients for your favourite meal, new furniture to match freshly painted walls, a new shirt for a night out at the bars? Perhaps that one speci...
SCHOOL ENROLLMENT CHAOS
24 Feb, 2015 | Nick Somers
Let the Queues Begin 'Some parents have slept here since the first of January', says Fidelia, who is queueing toward the end of a long line to enroll her youngest child, who is four and a half year...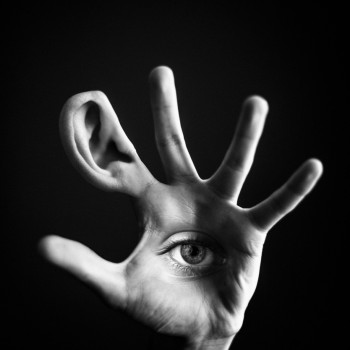 THE 71 ISSUE - SENSES
16 Apr, 2017 | Nick Somers